Pregnancy
Pregnancy
Oh
Baby!
Oh Baby
Toddler
Toddler
Teenage
Teenage
Quick Deals
Quick Deals
Family
Family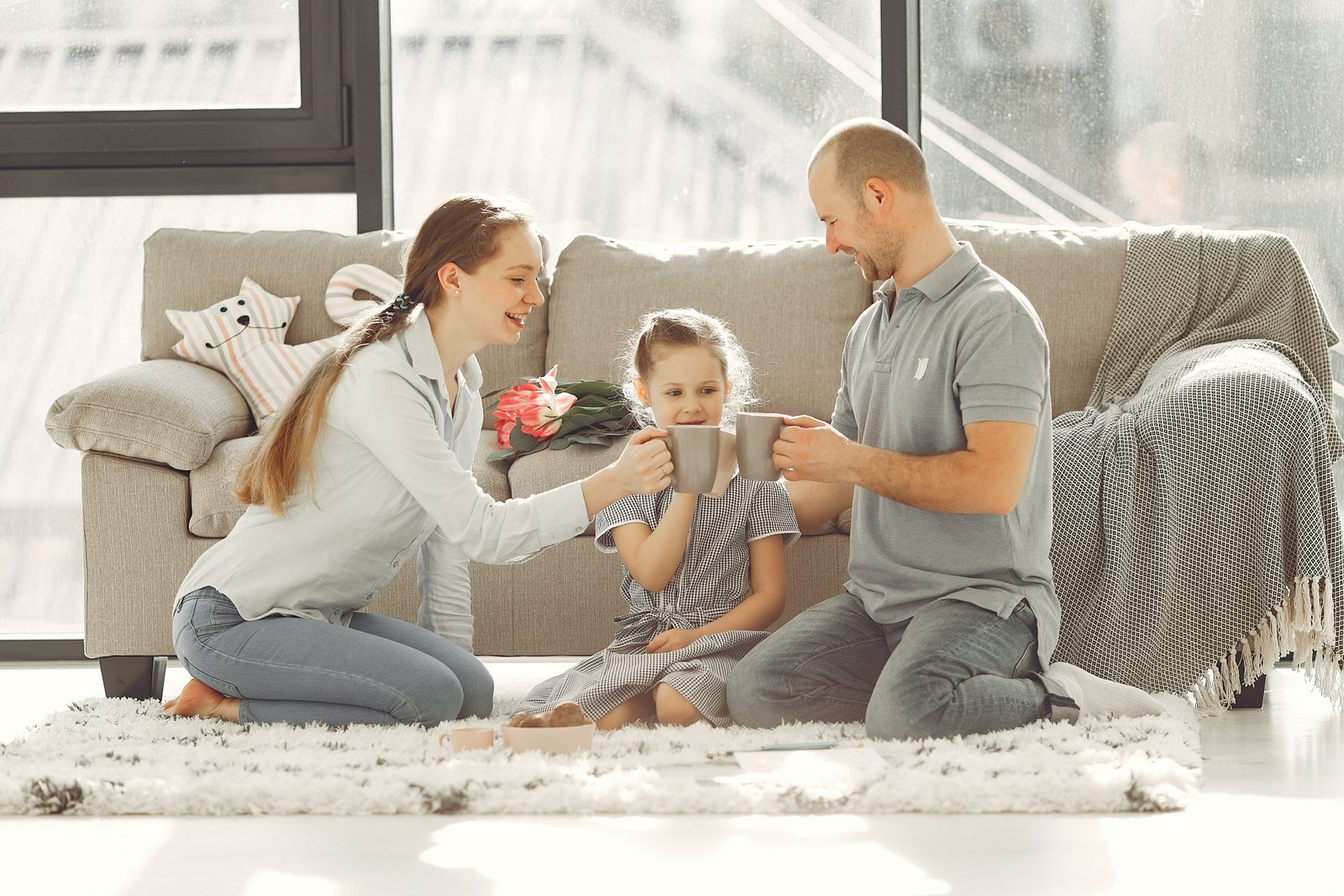 About Us
So What is PoPnMuM About? Its about me and about you. Yes the multitaskers, happy faces, never giving up parents out there. At
PoPnMuM
you will find blog posts and videos on kid's activities, parenting tips, mental health, and anything that brings a smile on your faces.
Children rarely succeed on their own. They are smart but still, they need a hand to learn and reach somewhere. They follow you, they learn from you how to be responsible, how to be successful and happy. So track yourself and not your kids. I have been reading and learning a lot in these 5 years of my motherhood so I want to share it all with you.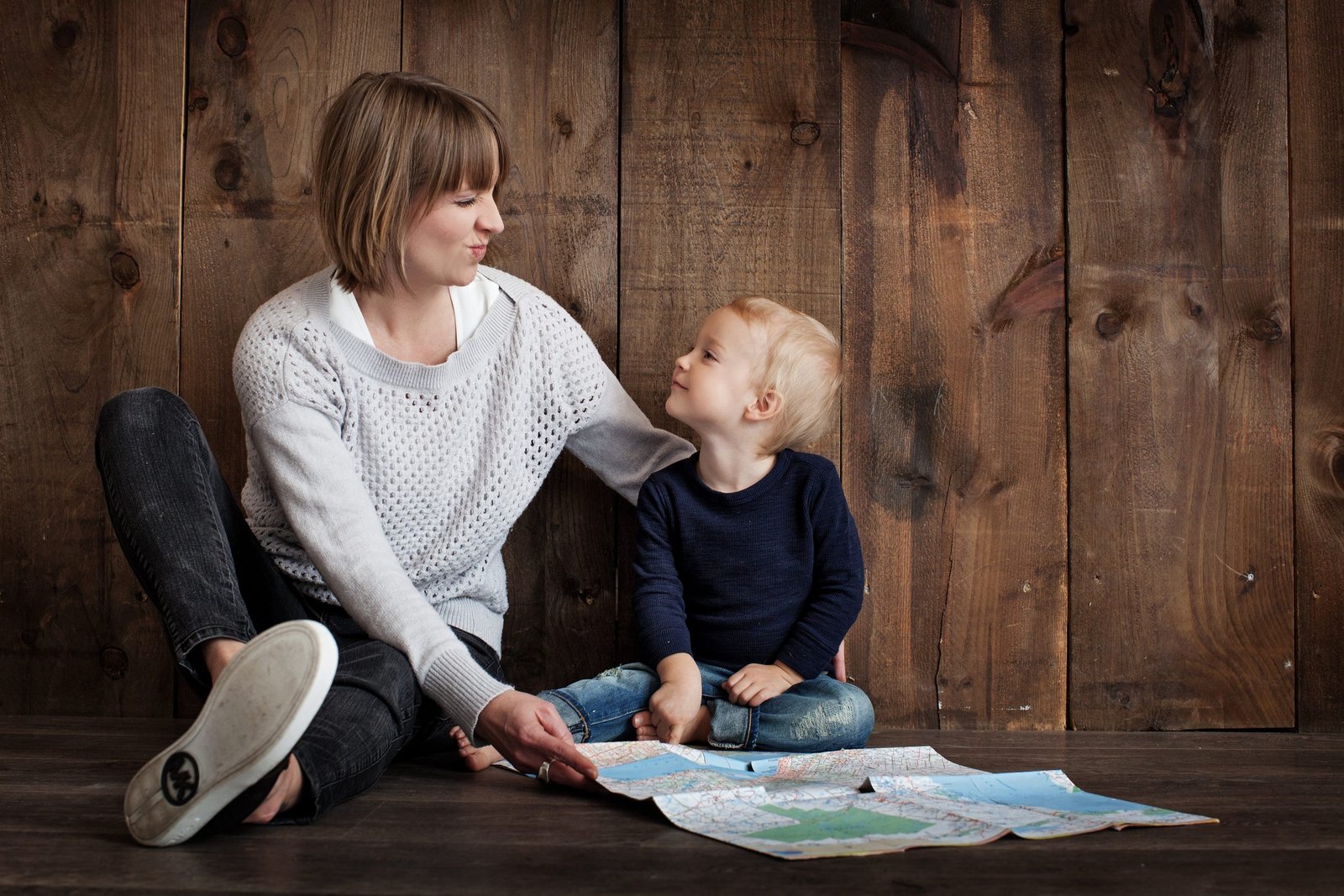 Do You appreciate your child?   Do you praise your child?   Of course you do that right? Every parent does that. You will ask me, is there anything wrong in that?  No, there is nothing wrong in it but correct way of praising is important.  Now, what is correct way of...
read more
People Searching About Parenting
Moral Stories
 Engage them with reading and listening beautiful stories. We are Coming Soon
Logical Thinking
Its not just physical health but also our kids' mental well being and activity is important. We are Coming Soon
Are You Expecting too much from your child
It is natural to expect a few things from your kid, but most parents don't realize that when their expectations are crossing the limit. Well! There is a thin line between expectations and over expectations, maybe being as a new parent you don't realize it, but you have to understand that a kid cannot be perfect all the time. According to experts, these days toddlers are bombarded with unrealistic expectations, which leads them stress. Sadly, parents often don't realize that they're expecting more than a kid's capacity. Here we have got you some baseless and unrealistic expectations that parent always does from their kids.
Babies Cry
Any parent knows how much a baby can cry. Even completely healthy newborns may cry for up to three hours a day. They have to; babies are completely unable to help themselves and have virtually no ability to communicate. For new parents, a baby's consistent cries can be frustrating and bewildering, as they are unable to recognize their baby's crying patterns and figure out what it is that he or she needs.
10 Tips to Improve Your Child's Concentration and Focus
Children in every family are very precious. Education is an integral a part of their growing process. It is proved that children with high focus and concentration succeed well at their academic front at an equivalent time improving their intellects at the great extent too. At this outset, we bring you 10 valuable tips to enhance your child's concentration and focus.
Best Parenting Tips to save your Day
When you're dealing with young children, there is one thing that tested almost every day – your patience. To save yourself from losing it as well as your energy, try to look at each difficult situation with fresh eyes. Learn when to walk away and always choose your battles with your kids. Follow these 5 best parenting tips – they might just help save the day!
Healthy Kids
We all want healthy kids. But what can we do to help them stay healthy? Do You know an average child gets sick 10 times a year? That number is simply too high and there is no reason why it should be that high. Once or twice a year colds or other viruses are understandable, but 10 times a year? Think of all the missed school for them and missed work for you and the fun family times that have to be rescheduled or canceled completely. There are some simple things we can do as parents to turn sick kids into healthy kids.
Get blogs, articles, videos, pictures, tips and activities related to parents and kids.
Please feel free to get in touch to give your articles, blogs. They will be posted on website after review. This is all about positive parenting and bringing smiles to the family.