Healthy kids
Healthy Kids will become Healthy Adults..
Healthy Kid is a Happy Kid
As we all know it takes nutritious healthy food and timely exercise to keep the kids healthy. To keep your kids happy keeping an eye on their health is really important. Read on to know more.
 Energy Foods for your Kids
 Why a newborn cries most of the times? Either they are hungry or they are tired. From a very young age, your kids should be taught about eating healthy food. While serving to their plates talk about how nutritious foods will make them grow big and strong, and also provide the energy they need to learn and play. Without the nutrition such protein, vitamins, minerals and other nutrients, your kids won't have the desire or capability to experience new things or stay active.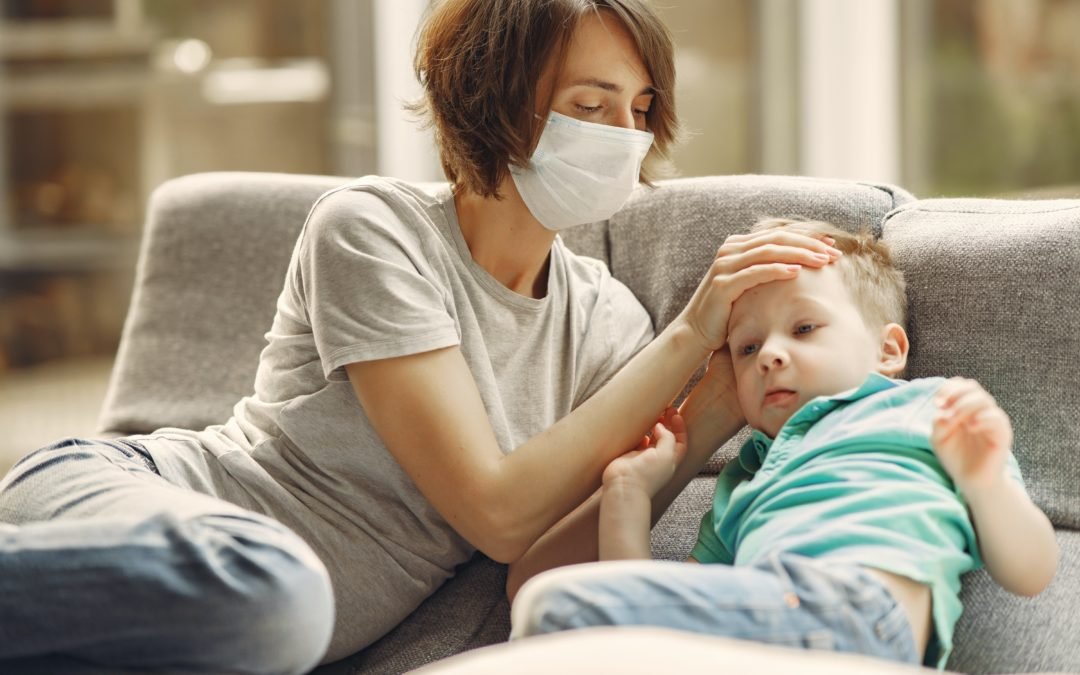 We all want healthy kids. But what can we do to help them stay healthy? Do You know an average child gets sick 10 times a year? That number is simply too high and there is no reason why it should be that high. Once or twice a year colds or other viruses are...
Kids Exercise Videos You Can Not Miss!
Both Physical and Mental Health is equally important in kids and young people. Read On.
Mental health issues are not new. Mental health problems affect about 1 in 10 children and young people. They include anxiety, depression,  bipolar disorder, and are often a direct response to what is happening in their lives. Not everyone take these seriously.
Alarmingly, however, 70% of children and young people who experience a mental health problem have not had appropriate precautions or  interventions at a sufficiently early age.
The emotional and mental wellbeing of our kids is just as important as their physical health. Good mental health allows children and young people to develop the resilience to cope with whatever life throws at them and grow into well-rounded, healthy adults.
What are you waiting for?