We all want healthy kids. But what can we do to help them stay healthy?
Do You know an average child gets sick 10 times a year? That number is simply too high and there is no reason why it should be that high. Once or twice a year colds or other viruses are understandable, but 10 times a year? Think of all the missed school for them and missed work for you and the fun family times that have to be rescheduled or canceled completely. There are some simple things we can do as parents to turn sick kids into healthy kids.
The First Step – Healthy Diet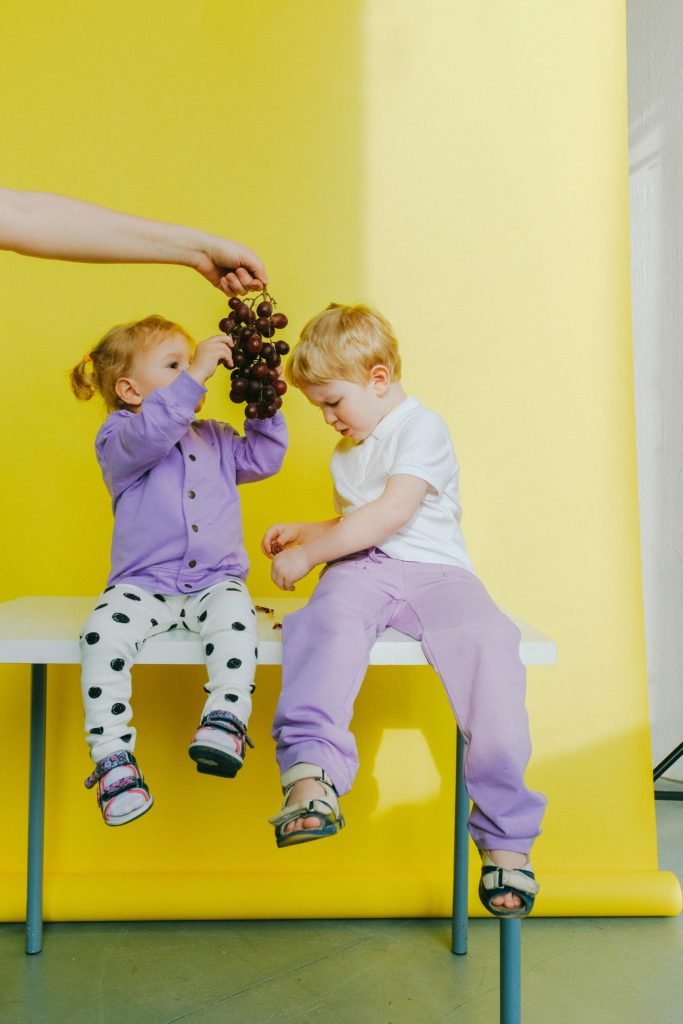 Kids need lots of good nutrition. Foods that are full of sugar, fat, starch, and are highly processed are not nutritious. Good nutrition starts at home. There are many simple little changes you can make immediately to get the entire family eating healthier. Fresh fruits, vegetables, lean protein, and whole grains need to be provided daily. It may seem easier and cheaper to buy the frozen, packaged, and processed versions, but it's really not. You will find that buying healthy is actually cheaper than buying junk. Look up some healthy recipes, make a shopping list, and go to the store thinking healthy. Stay away from potato chips, soda, and candy. Instead buy whole-grain crackers, pretzels, and fresh fruits. We all crave salty and sweet treats, so use these healthy substitutes instead. Kids eat what is available to them; it is your job to make sure they have healthy choices.
The Second Step – Focus on the Environment
The next step to a healthy kid is to focus on the environment around our children. Harmful hazards can be found all over the home. The first thing you need to do is go clean out your cabinets. Any cleaning products that are not safe need to go. Many cleaning products contain harmful chemicals. If your children have asthma or allergies they are especially susceptible to the irritating upper respiratory effects of toxic chemicals. I use only safe, non-toxic cleaning products in my home and would have it no other way. You don't have to buy the expensive "all-natural" products, but buy from a brand you can trust. There are many safer products available, but not all are created equal. Look for products that are super-concentrated; they will give you the best bang for your buck and also help protect the environment.
Finally – Adequate Exercise
Finally, healthy kids need adequate exercise. If they are home with you, get them up off the couch and moving with you. There are plenty of easy, kid-friendly exercise videos and equipments available to choose from or you can make up your own routine. My kids and I like to take walks, and go to the park. If the weather is bad, move the activity indoors. Jumping-jacks, jump rope, yoga for kids, and other fun activities can be done indoors at home. Or you can enroll them in karate, gymnastics, dance class, or after school sports activities. Be creative! The possibilities are endless. It doesn't matter what activity you choose, as long as the kids are active and having fun. The key to getting kids to exercise is to make it fun. Switch up the routine and don't be too pushy about exercising at home. The best way to get your kids active is to lead by example. If they see you making an effort to stay fit, chances are they will join in.